History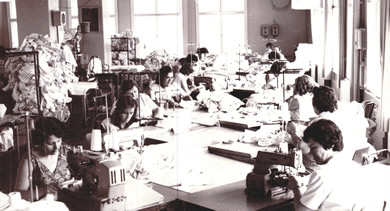 1962 – Establishment of sewing company as State Industrial Enterprise "Rodina" in Popovo town.
1995 – The company has been registrated as a joint stock company after the privatization of state-owned company "Rodina".
2004 – The company has been re-registered as a Holding. "Rodina-Holding" JSC is 100% private joint-stock company and currently has 3 subsidiaries:
"Rodina-Popovo" Ltd – production of men's and women's ready-to-wear clothing
"Rodina-Agro" Ltd – freezing and processing of fruits and vegetables
"Rodina Fruit" Ltd – growing of fruits and vegetables
"Rodina-Holding" JSC is a social responsible company that cares about its employees. The company provides benefit social packages for all its employees and actively supports and engages financially in social, chartable and voluntary campaigns as well as other events of public importance.
The driving force behind of success of "Rodina-Holding" JSC is a combination of high technology, creative ideas, highly qualified management committed to prosperity of the company.
"Rodina-Holding" JSC and its affiliates have been awarded more than once by Bulgarian and foreign partners and public organizations.
Place
Bulgaria – a country whose history goes back millennium. Today Bulgaria takes her place in European family with dignity. In a short period of time the foreign investments have multiplied in vary sectors of the industry, agriculture and tourism.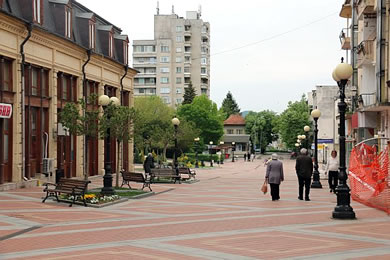 Popovo is a town in the northeastern Bulgaria. The region has a favorable geographic location as well as offers excellent natural conditions for growing raspberries, strawberries, and other wide varieties of fruits and vegetables.