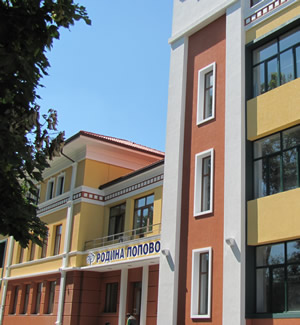 "Rodina Popovo"
Ltd first started producing clothing for men, women, children and teens in
1962
. Today the company is among the leading producers of men's and women's ready-to-wear clothing.
With its vast range of products, impeccable execution of every detail and quality that second to none
"Rodina Popovo"
Ltd gained the excellent reputation in the international market. For more than 5 decades the brand "Rodina" has been a symbol of quality both in Bulgaria and worldwide.